I recently shot the cover for the Dallas/Fort Worth edition of Texas Dogs & Cats Magazine. This is Zin, a Border Collie rescue. He was so awesome… seriously so well trained and did everything we asked of him during the session.  It really is incredible to meet so many wonderful dogs and cats that have come from shelters and rescues… they make the most wonderful companions!
Here are some other shots from my session with Zin…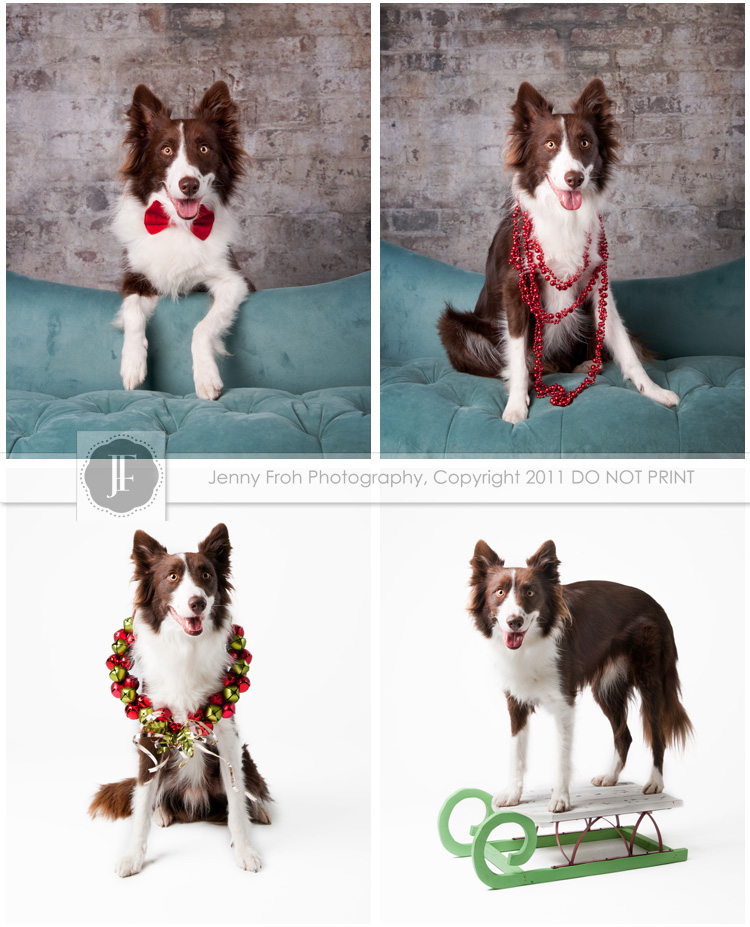 You can read more about Zin and Border Collie Rescue Texas online here… Texas Cat & Dogs Magazine – December 2011/January 2012 Issue.
If you'd like to learn a little bit more about me, they also featured me on page 16 & 17.   You can pick up your free issue of this magazine at many Dallas/Ft. Worth Pet Businesses.